ATG, The Swedish Horse Racing Totalizator Board, is a major player on the international horse betting market. For many years, Phosworks has been involved in developing their national and international visual campaigns. The main focus has been on developing visual material to promote the concept of "Major Races". which includes the total of Swedish major races, one of which is the renowned Elitloppet.
The Campaign
Phosworks developed both ideas and concepts with accompanying films and graphic manners. In 2016 the Major Races campaign was launched internationally. With the first of several films for the international market. With more than a quarter of a million views, the campaign was also a success on the domestic market.
Major Races in 2017 and 2018
In 2017 and 2018, we again got to work with the campaign. Two shorter so-called teaser movies were developed as a complement to the original film. These shorter teasers were specially designed to work in different digital channels.
During the campaign, Phosworks also acted as a media agency and managed digital advertising and publishing via Facebook.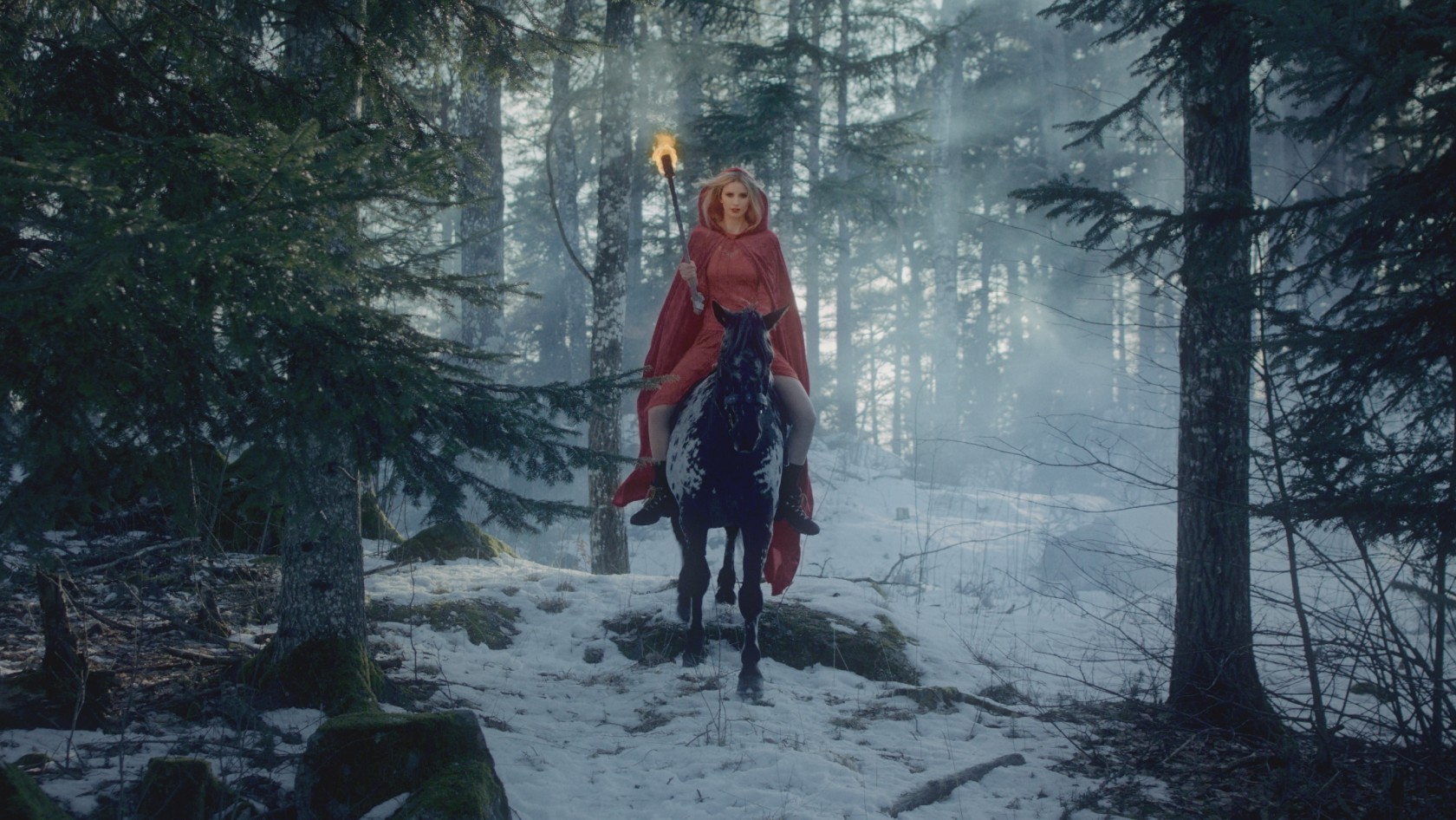 The adventure continues
The film for the 2019 Major Races campaign is permeated by the Swedish wild and untamed nature and is driven by the longing for what's coming. That gnawing feeling that the active in trot sport can feel before the competition season begins and above all the four big races!
The film is inspired by Robert W. Service's poem "call of the wild" from the collection "spell of the Yukon" (1907). But unlike the poem that is about the American wilderness that calls, we have here turned the message.